If a big wedding isn't for you, there are other options for engaged couples, including elopements.
Reasons To Elope:
When it comes to weddings, one size does not fit all. As a wedding officiant, who's passionate about her craft, there's one thing I tell couples who feel pressured about how to do their wedding day – Do it your way. Be authentic to yourselves and to your relationship.
For some engaged couples, that means a lavish affair that takes two years to plan. For others, an adventure elopement speaks to their souls. As for the latter, in these times of Covid-19 eloping makes a lot of sense. You can avoid wedding postponements and cancellations, and putting loved ones on a socially-distanced seating chart or dancefloor.
What's more, throughout the pandemic, couples that have contacted me to elope have all said the same thing: "We just want to be married."
Weddings are wonderful, no matter how you do them. If you're considering eloping, here's five reasons why elopements rock.
1. Eloping lets you focus on your love.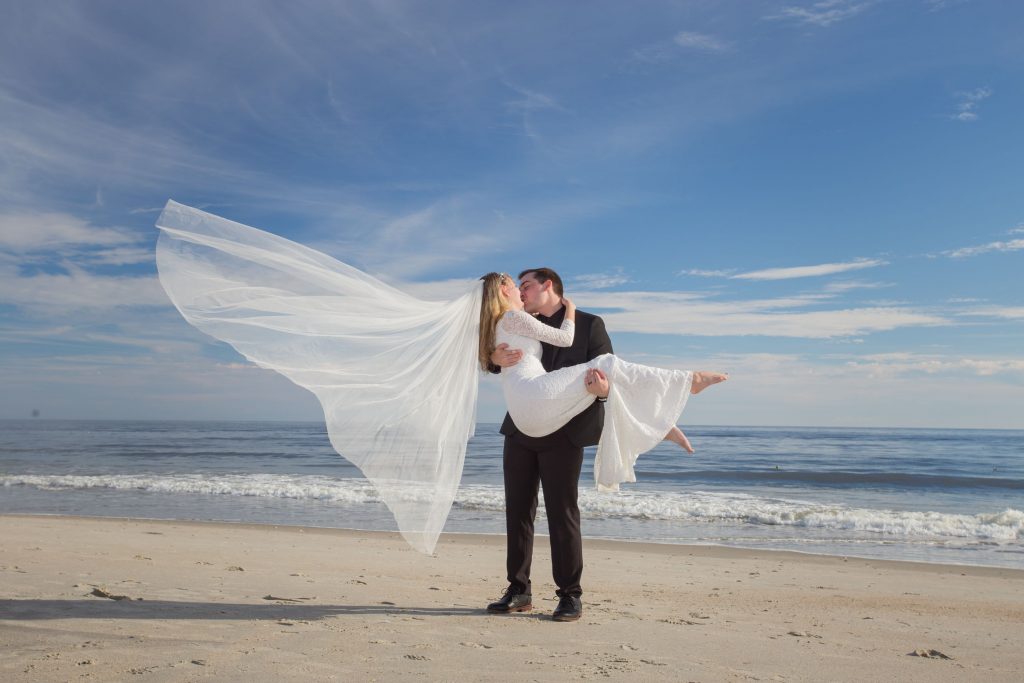 Eloping let's you enjoy the connection that you share as a couple on your wedding day, by eliminating the typical wedding day distractions and worries. Without the latter, your mind is free to be fully present in the moment, as you celebrate each other. One of the top reasons couples elope is to share a truly intimate experience. What's more, elopements are just romantic.
2. Elopements are less stressful.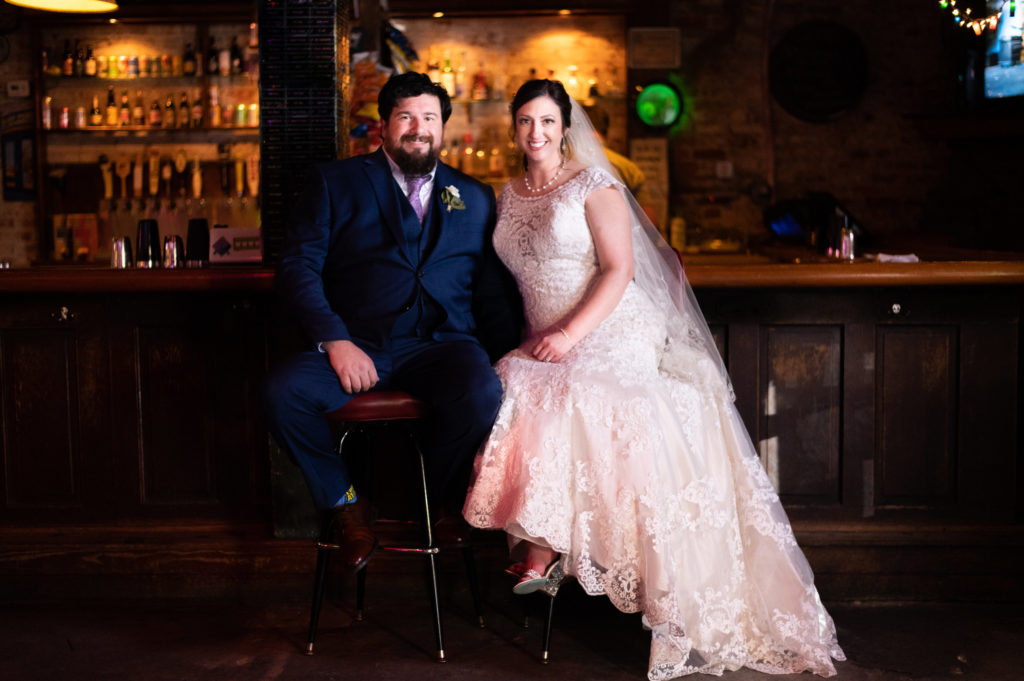 When you pare down your wedding day, there's fewer people, opinions and hassles to worry about …..like, the groomsman who hasn't shown up yet, or discovering that the caterer prepared the wrong hors d'oeuvres – and forgot you were allergic to kumquats. Plus, there's no rushing through timelines, as you dash from the ceremony, through the photos, to the reception. In other words, your wedding day won't be a blur. Not to mention there's no headache over the guest list, invitations, or seating charts when you choose to elope. Wedding planning isn't for everyone, and that's O.K.
3. Elopements are less expensive.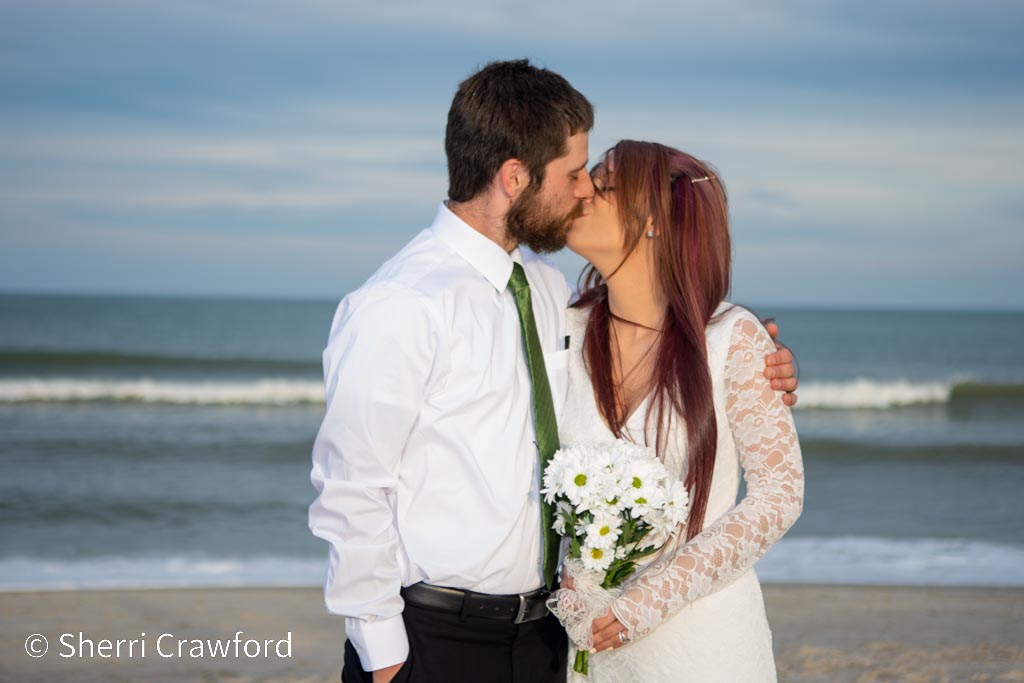 Skip the $50,000-$100,000-plus traditional wedding and put the money to a different use. Put a down payment on a house, fund your dream business, or save for a bucket-list trip and travel. You don't have to start your forever-after saddled with liability and overspending regrets. Besides, debt doesn't look good on anyone.
4. Elopements are unique.
Whether you decide to tie-the-knot atop a mountain, at your favorite beach (here in NC we're lucky to have both destinations!), in a field of flowers, or at a kitschy road-side attraction, the location possibilities for elopements are limited only to your imagination. Say your vows to each other with the ocean breeze blowing, seal your commitment on a whimsy forest path, or exchange wedding rings beside a bucolic barn. It's a chance to create meaningful memories from an immersive experience, one that truly reflects you and your relationship. And when you choose a scenic or naturally beautiful site, no wedding decorations are even needed.
5. No wedding drama.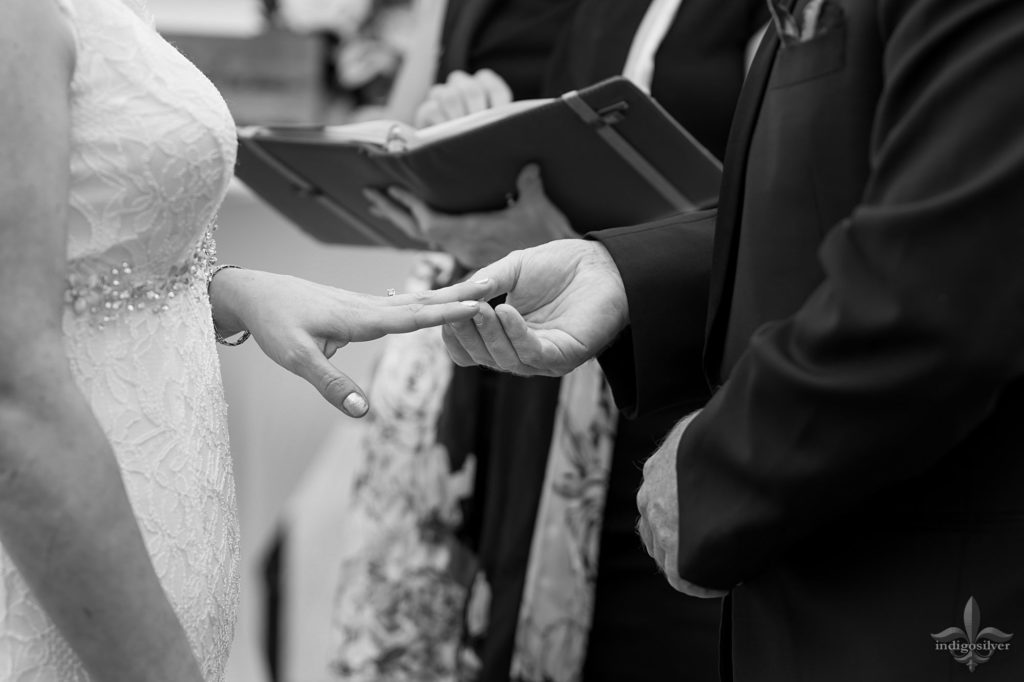 Family demands and expectations can put a damper on any event, let alone your wedding. Even well-meaning folks can drive a couple to drink – and rethink what really matters when it comes to starting married life together. It's your wedding day and you can celebrate it the way that feels right to you. Now if that means a large affair with 150 of your closest friends and family members, do it! But if that's not your thing, eloping may be right for you.
Elopements can be just the two of you and your two witnesses (2 witnesses are legally required for North Carolina marriages), or have your closest ride-or-dies by your side. If inviting a few more friends and family to your nuptials is important, a micro wedding could be the perfect choice for you.
Want to elope in historic Wilmington, NC? Or have you envisioned a beach wedding at beautiful Carolina Beach, Wrightsville Beach, or Fort Fisher? Officiant Sherri is a professional Wilmington and beach wedding officiant who welcomes all couples. Apply for your NC marriage license  here.
My husband and I also eloped, in Negril, Jamaica, combining our love for each other with our love of travel. I'd love to chat with you to see if we're a good fit!  In the meantime, grab some planning ideas and inspiration on my wedding Instagram page.